Cultural Guides and facilitators
Professional cultural guides
Approved holders of a professional cultural guide accreditation card issued by the Prefecture of Paris and the Ile-de-France region
Multilingual
Graduates of the École du Louvre
Graduates of esteemed Faculties of Art History
Workshop leaders specialized in Arts Based Learning around their specialty (photography, creation, calligraphy…)
Accustomed to the requirements of the business public and services to VIPs, Point Parole's cultural guides pay special attention to welcoming the visitors entrusted to them. They can respond to last-minute requests or react to unforeseen program changes.
Selected among the best, Point Parole's cultural guides know how to share their passion for history and cultural heritage with all types of audiences, from novices to the most enlightened amateurs.
Culture – Excellent presentation – Multilingualism – Organization – Conviviality – Adaptability
Languages on request: Arabic, Chinese, Croatian, Czech, Danish, Dutch, English, Finnish, French, German, Greek, Hebrew, Hungarian, Italian, Japanese, Korean, Polish, Portuguese, Romanian, Russian, Serbian, Spanish, Swedish, Czech…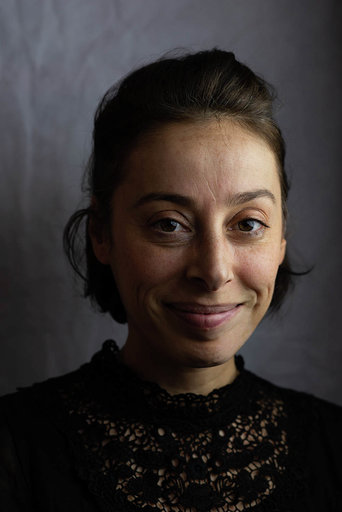 Aurore Chartier, Managing Director
Holder of a double educational background in Tourism and History of Art, Aurore Chartier has always been involved in the world of guided tours through her various experiences in France and abroad.
Administrative assistant in Paris avec Vous Culture from 2008 to 2014, she joined Point Parole in 2016 as Sales Director and is since 2020 Managing Director of Point Parole, a subsidiary of the group Beaux Arts & Cie.
She is a rich source of proposals for companies organizing events in museums, and her knowledge of the Parisian cultural events on offer is an asset. As coordinator of the team of cultural guides, she acts as a liaison between museums, clients and service providers for the organization of private or public events.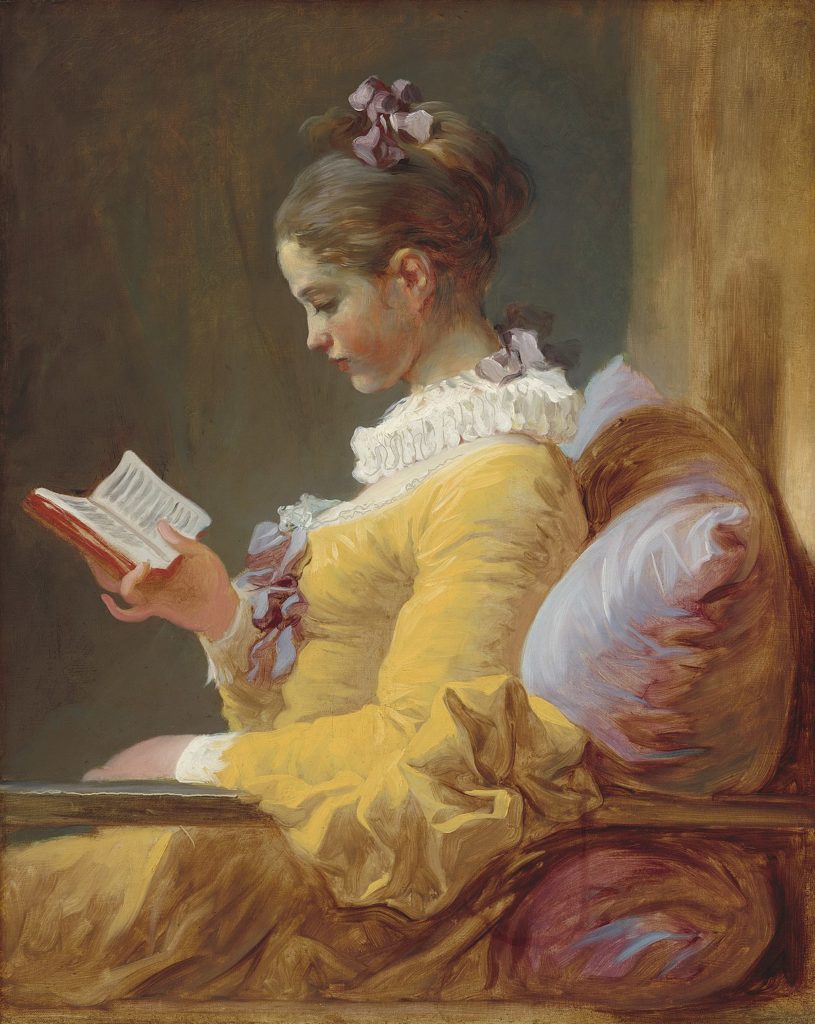 Laure Mignard, Account Manager
Graduated of two diplomas from the Ecole du Louvre, specialized in the History of French painting, Laure had managed the supervision of transport, storage, and manipulation of work of art and organization of exhibitions, on behalf of various museums.
She used to hold the position of art handler and responsible of transferring and releasing work of art within packing team at Sotheby's Paris.
Laure is ensuring the connection between guides, clients and museums.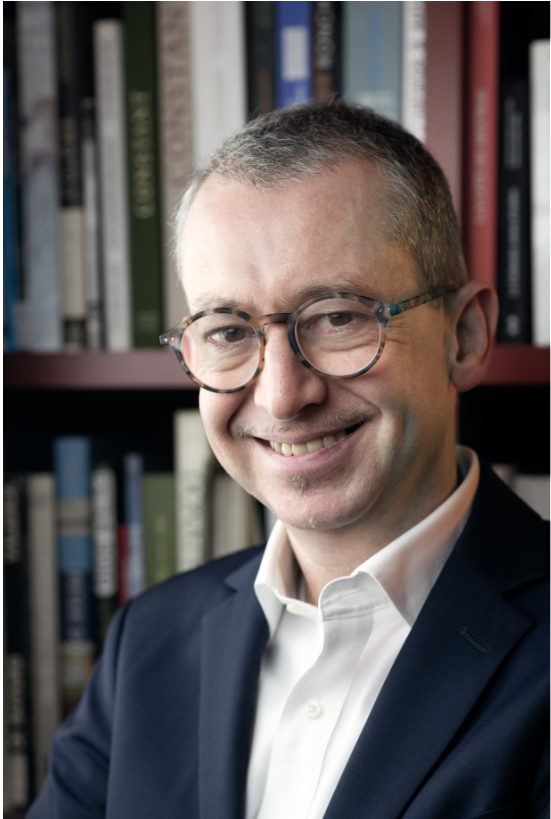 Jacques Le Roux, Founder, Art Historian
With a background in both culture and economics, Jacques Le Roux (after just finishing his studies at the École du Louvre in 1989) created a new concept for a cultural services agency of art history guides specifically targeted at companies.
Art History Consultant, Publisher and Cultural Guide in the Beaux Arts & Cie group. Content Manager of Point Parole and Fine Arts Institute from 2018 to 2020. Creator and Director of the Point Parole agency from 2003 to 2018.
Creator and Director of the Paris avec Vous agency from 1991 to 2003.
National Cultural Guide.
Graduate in Economics at the University of Paris II
Graduate in Art History at the École du Louvre and at the University of Paris-Sorbonne, Institute of Art and Archaeology.